It's the 31st of October which means that it is official Halloween! And for this past week I've been watching a scary/halloween movie everyday and I wanted to share them with you!
Most of the movies are nostalgic ones that used to watch I was a teen a long time ago - most of them aired on Disney Channel, the others are movies that I love watching and this year I decided to include a new movie that I never watched before.
I decided that this year I wanted to do something different and decided to watch movies related to halloween.
So, these are the movies that I saw:
24/10 - Halloweentown I (1998)
25/10 - Halloweentown II (2001)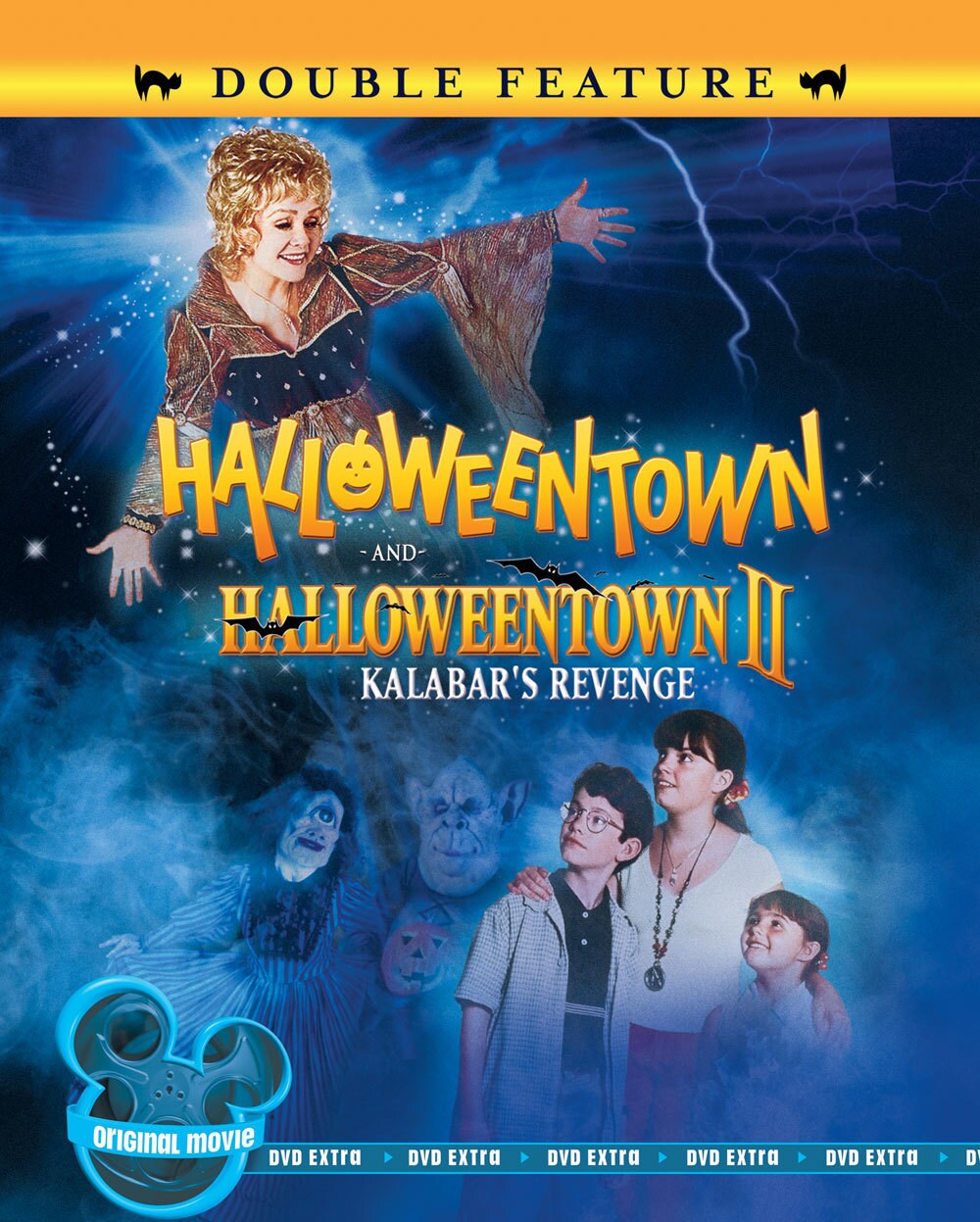 26/10 - Nightmare before Christmas (1993)
27/10 - Corpse Bride (2005)
28/10 - Twitches (2005)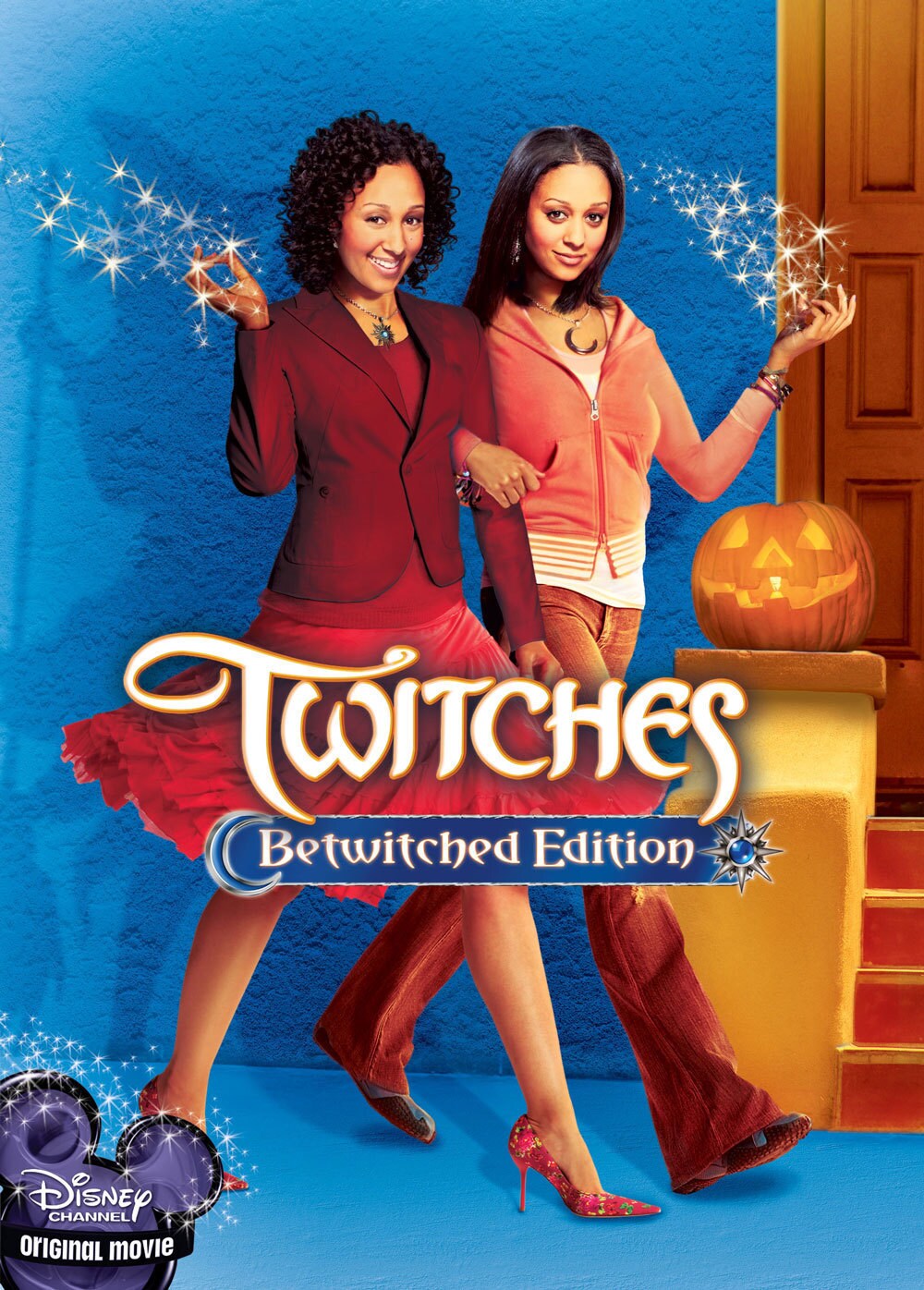 29/10 - Twitches Too (2008)
30/10 - Let me in (2010)
(This movie was just the random one that I picked just to spicy the things)
and tonight I'm going to watch
Nightmare on Elm Street I, the first from one of my favourite horror movies sagas!